Prime Days are Prime Time to Support IHDI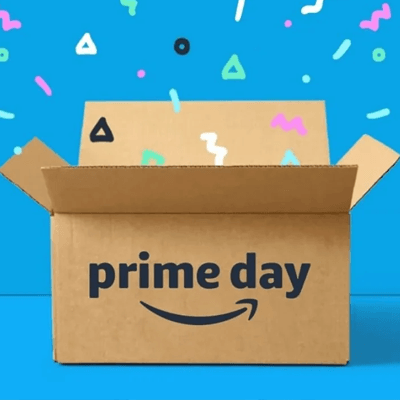 Two days of the best deals on Prime. Amazon's biggest event returns on July 12-13. Through AmazonSmile, your purchases on Prime Days & even non-Prime Days can support IHDI's life-changing work. AmazonSmile is a program that donates 0.5% of your eligible purchases on Amazon to a charity of your choice. It doesn't get any better when scoring great finds also means extra funds to your favorite charity  -- IHDI!
All you need to do is start your shopping at smile.amazon.com. The donation will be made at no extra cost to you upon checkout & it goes to support the organizations nearest & dearest to you!