Grounds & Hounds - Every Pound Saves a Hound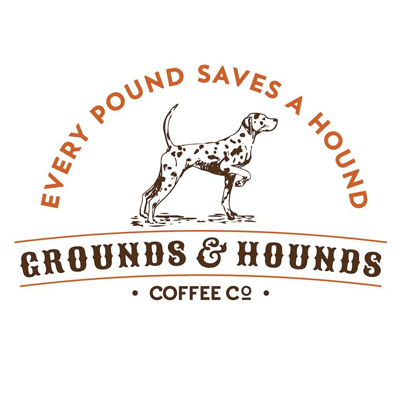 To our four-legged friends, each day is a new adventure, full of possibilities and excitement. Grounds & Hounds Coffee Co. was born out of our passion to give back to the animals who selflessly provide us with so much happiness. We hope every coffee sipping, rescue loving, pet parent gives our coffee a try and joins us in changing the world one cup and one pup at a time!
Order Grounds & Hounds Coffee through IHDI's affiliate link and 10% is given back to IHDI!