Dog of the Month - February 2018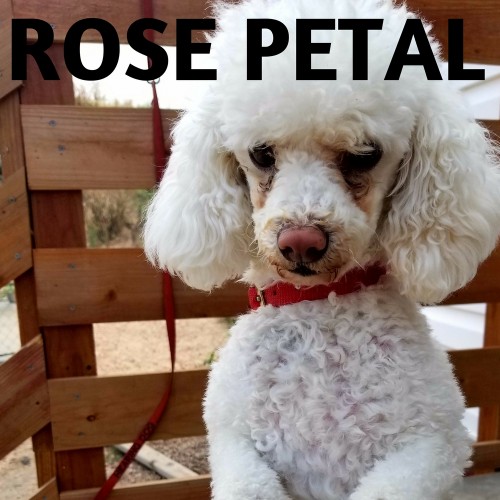 Happy Sweetheart Month!
Rose Petal was only fitting to be February's dog of the month. This calm girl is a quick learner and will be going home very soon. Rose knows the routine and is good with children and adults alike. She was adopted in July 2017 from New Mexico and is going to keep calling Colorado home! She is assigned to a woman in Boulder that is very active. Because of the recipient's close location, Rose Petal has met her many times and they are looking forward to being together always.