Due to our extensive waitlist, IHDI is not accepting new applications.
IHDI works hard to identify applicants based on their needs and circumstances. After applicants have been accepted, we match them with dogs that best suit their needs and requirements. Each dog is then custom-trained to work for sounds important to the applicants.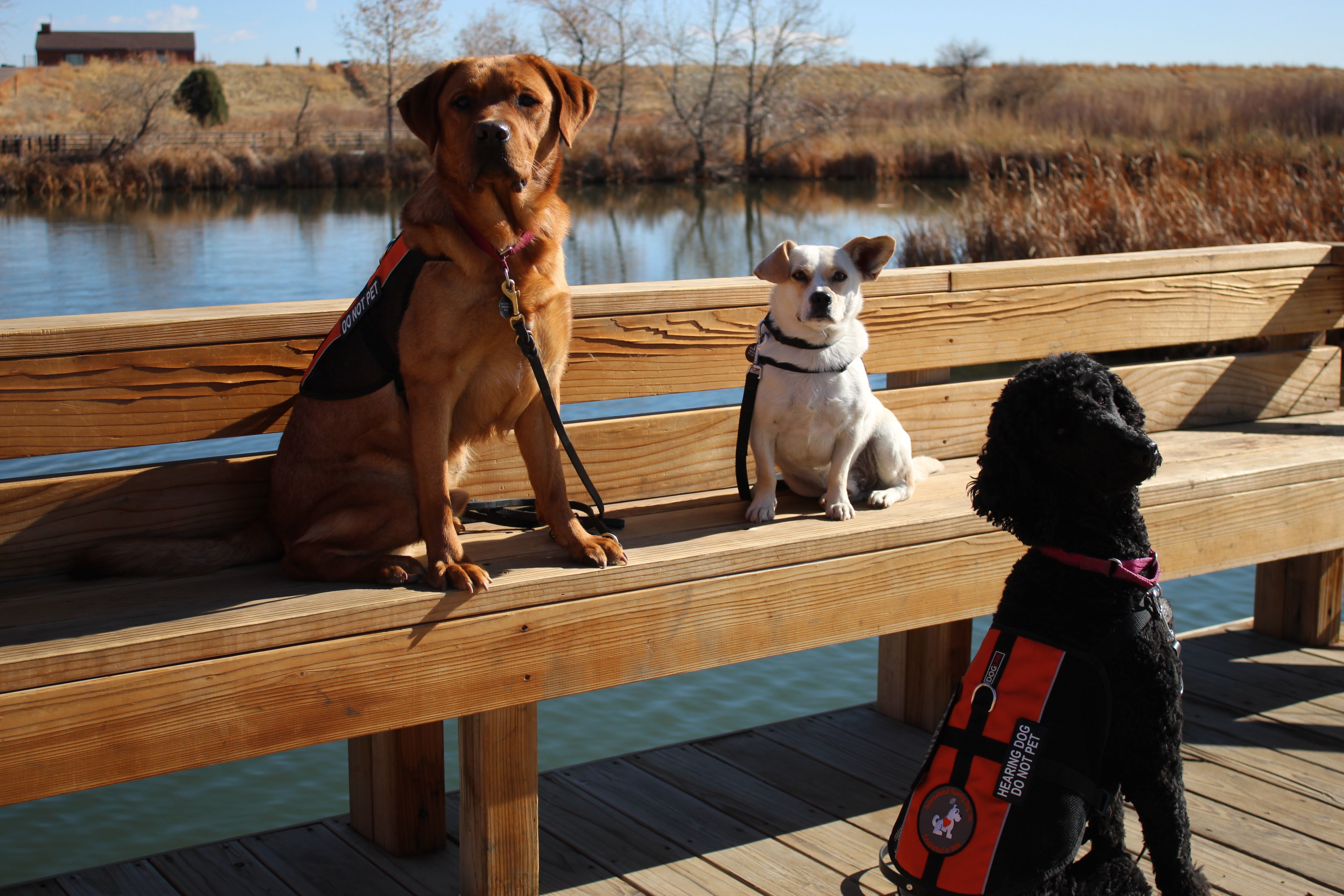 As we aren't able to accept new applications right now, please check out other programs and trainers who may be able to assist you now at:
 https://assistancedogsinternational.org/main/looking-for-an-assistance-dog/
If you would like to be notified when we re-open applications, you may fill out the form below. Please first ensure that our requirements are a good fit for you: Must be 18 by the time of a dog match; d/Deaf or have bilateral and profound hearing loss; live alone or with dependents or others who are d/Deaf or have bilateral and profound hearing loss; physically, financially and mentally able to provide ongoing training, care, and exercise of a Hearing Dog for many years; have no other dogs; complete online classes; and travel, at your own expense, to IHDI for 8-10 days of initial training.