Billy's Furever Home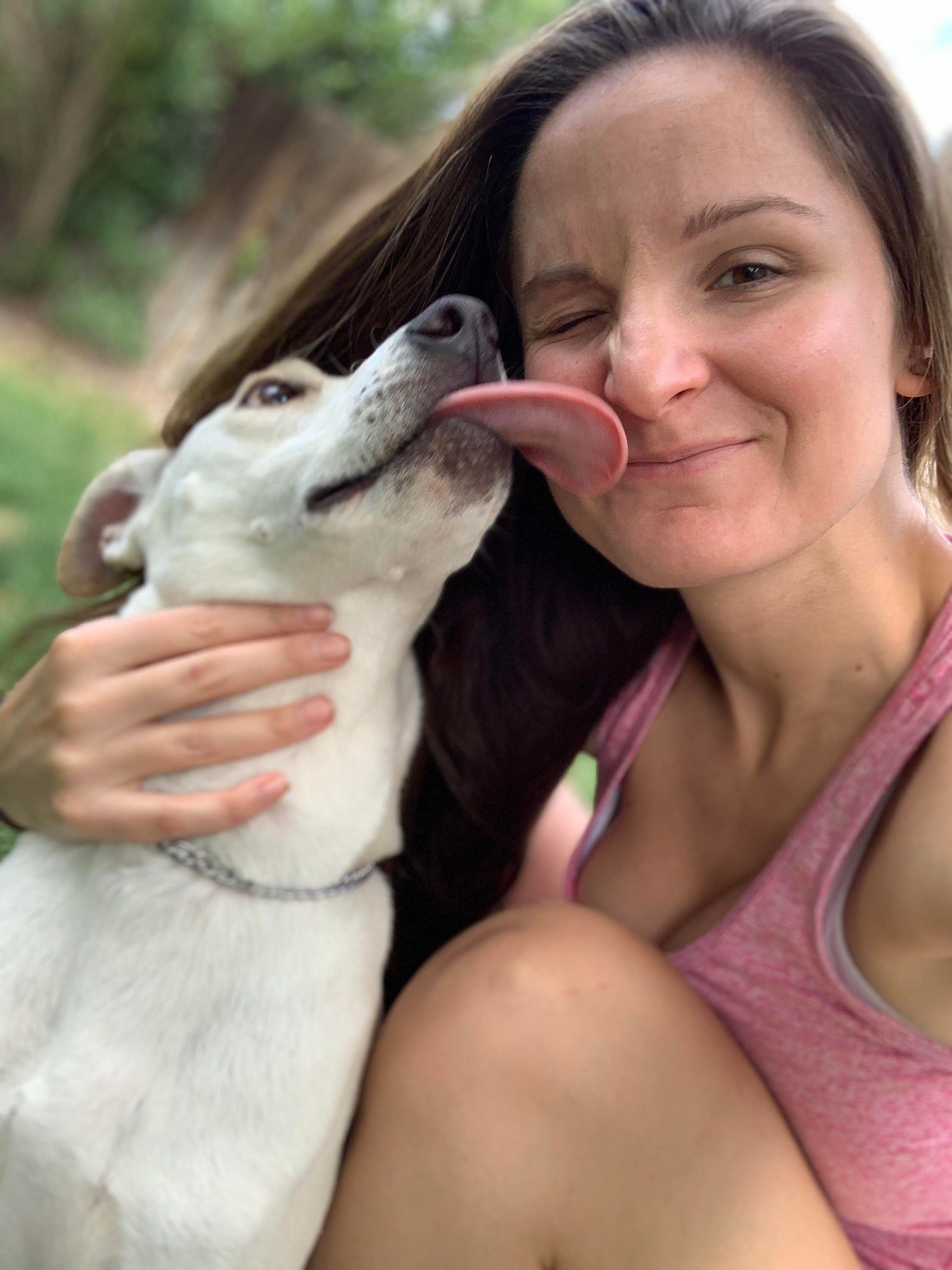 Sometimes our new hearing dog hopefuls don't want the service dog life and that's ok! We love every dog that comes to IHDI and want to be sure they all find loving and perfect fits and that happened for Billy this summer.
We adopted Billy because of his love for people and always wanting to snuggle but when we took him out in public he wasn't as confident as what we want service dogs to be and would just rather be romping around in a back yard and snuggling with his human instead of working all the time! When Dawnielle, her husband, and their current aussie were looking to grow their family by 4 feet, Billy stood out with his different colored eyes and sweet personality! They brought their current dog and they all hit it off! 
"We are absolutely loving that Billy is apart of our family! We've already had a full day of throwing the tennis ball, playing with Billy's fur sis, Marley, and taking lots of (quick) snuggly naps. He's doing wonderful and I know he's going to love it here with us! We honestly couldn't have found a better match for our family! We love him so much already. Thank you again for making it possible for him to be a member of our family."
We love all happy endings here at IHDI and look forward to many more regardless of what path our dogs choose!