Blue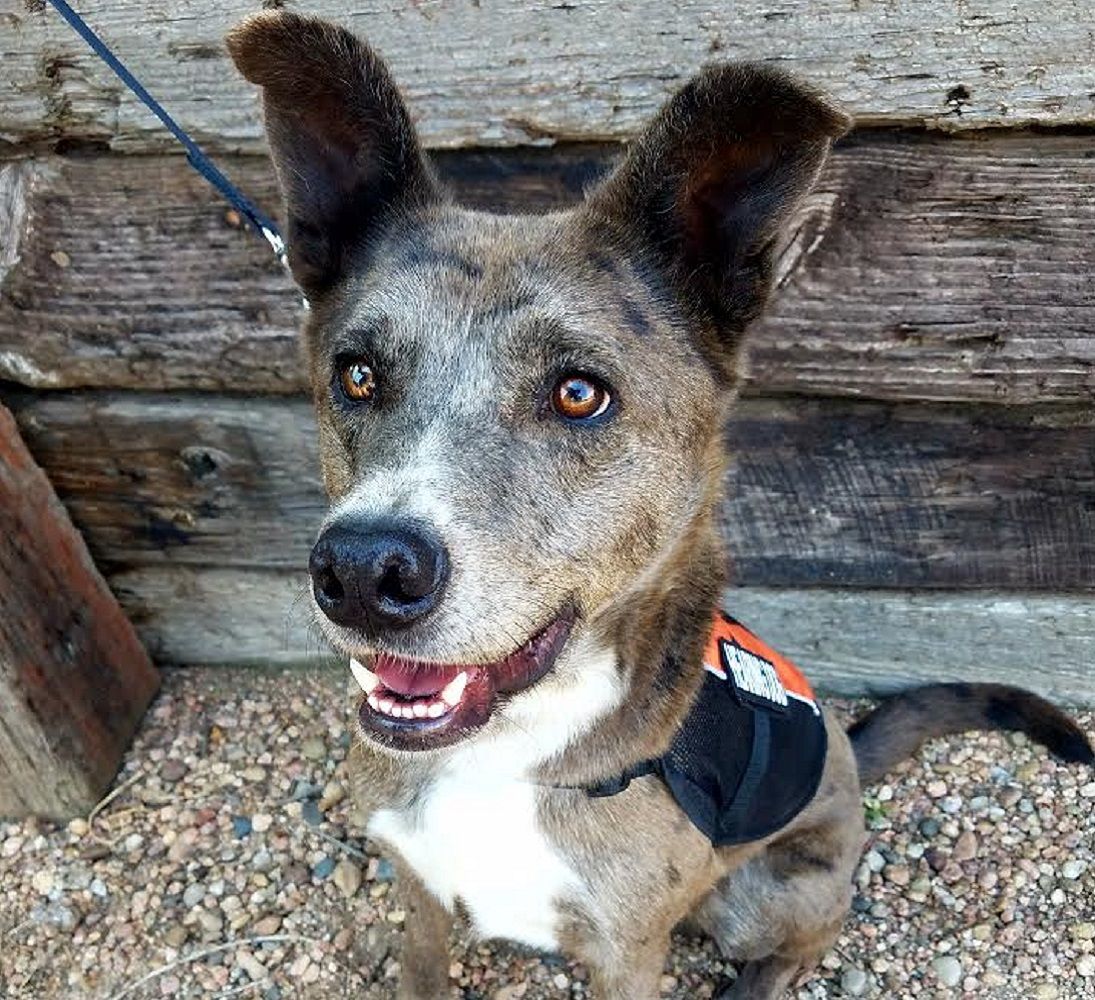 I am not deaf
I hear and know where sounds are now
I hear like hearing people hear
I am one of them.
My ears are not human shape
My ears are canine shape.
My ears are called Blue.
Blue makes me hear.
Blue gave me the language which the deaf can hear.
Blue is my above and beyond service dog.
my partner
my defender
my ears.
I hear the doorbell, phone, fire alarm.
thank you, Blue
I hear my mom calling me.
thank you, Blue
I hear the bear, squirrel, deers
those sounds are wonderful.
I hear the sounds because of Blue.
When I needed a hand, I found your paw
for not only my loyal Hearing Dog service
but my partner
my companion
my friend
my reliable, sincere, faithful
my hero
my boy.