Sponsoring an animal is one of the greatest ways that you can give to IHDI. Not only are you donating to our mission, you're also helping us to continue to be able to get more dogs fully trained and placed in their new homes each and every year. Did you know that it costs IHDI on average $15,000 to get a dog fully trained and cared for before we can place them in their new homes?
By sponsoring a dog's training at this level, you become one of our Silent Partners - so named to acknowledge your support for those whose world is silent, and for helping them to live independently. Far from actually being "silent," however, we like to give credit to our Silent Partners and even allow you to name "your" dog! You will receive periodic reports about your dogs, including a photo of the dog and its recipient, as well as information about the recipient. Can you imagine a more rewarding way to help?
 A Silent Partner can be one person, a group of people, a service club, or a school group. They have one thing in common: commitment to fully sponsoring a Hearing Dog for a deaf or hard-of-hearing person.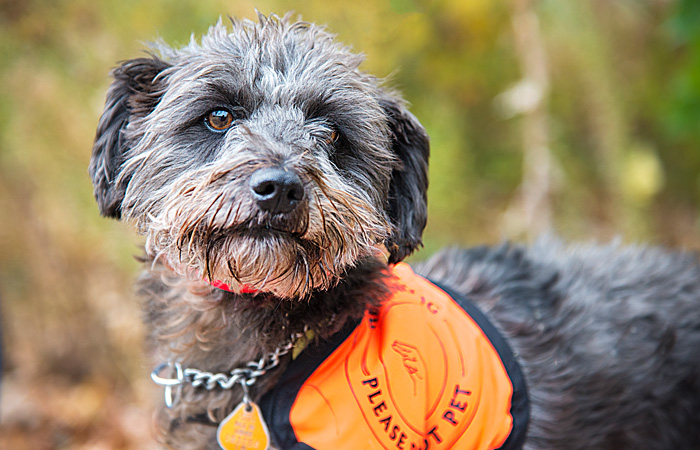 Silent Partner sponsorships are tax deductible and can be completed in one, two, or three-year time periods. Here are the silent partner giving options:
| | One Year | Two Years | Three Years |
| --- | --- | --- | --- |
| Annual Gift | $10,000 | $5,000 | $3,334 |
| Semi-Annual Gift | $5,000 | $2,500 | $1,667 |
| Quarterly Gift | $2,500 | $1,250 | $834 |
| Monthly Gift | $834 | $417 | $278 |
You can also call 303-287-3277.