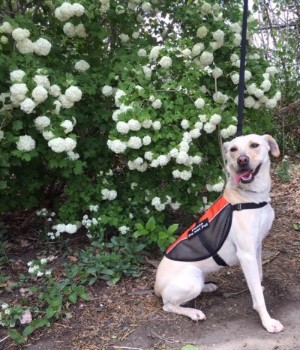 Each year we save, train, and place 30-40 Hearing Dogs, and the number of applicants in need is growing. 
We accept funding from private foundations, churches, civic groups, service clubs, and corporations. Individual donations and legacy gifts are a significant part of our financial support. So please, give generously! Thank you!
Give the gift of independence.
Please complete each of the following fields to make your donation.
Each dog costs $15,000 to care for, train, and place. Your support ensures that all dogs are placed free of charge so anyone who may need a Hearing Dog can have one.