Your bequest to IHDI will give the gift of sound awareness to many with hearing loss. It will also ensure that IHDI continues to train and place Hearing Dogs for many years to come.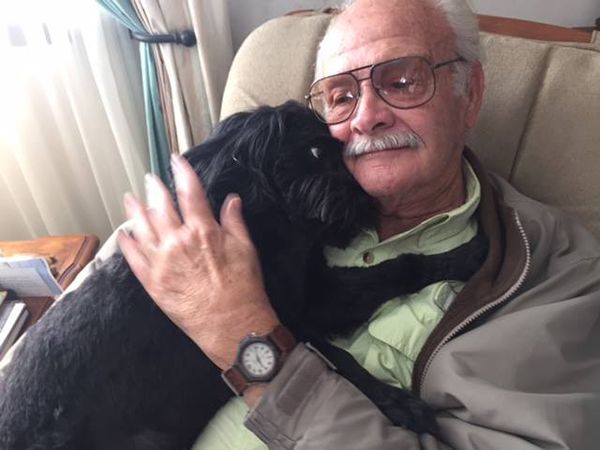 Please consider these options as you plan:
Include IHDI in your will or insurance policy
Start a Charitable Gift Annuity
Sponsor a Hearing Dog in memoriam
100% of bequests are applied toward our Board-monitored Endowment Fund. Interest from these investments have helped us improve our kennels, hire more staff members and place more dogs to deaf and hard-of-hearing recipients annually.
Most importantly, your bequest gives IHDI the security to grow and prosper for years to come. You may designate your bequest for general operating purposes or a specific project, such as sponsoring the placement of a Hearing Dog or building a new play yard for the dogs.
Honor What Inspires You
IHDI's legacy supporters come from all walks of life. We are proud that many of our supporters are previous recipients of a Hearing Dog. They uniquely know the importance of the companionship and love IHDI-trained Hearing Dogs provide. Legacy gifts also come from individuals who have interacted with a Hearing Dog in the past, from family and friends, to a groomer who had a Hearing Dog as a client.
Others have learned about IHDI through our demonstrations and tours. Although, they might not be deaf themselves, they see the need for the dogs and are generous in supporting our clients. We also have partners who have supported our mission since the beginning. With a legacy gift, they will be able to support our work into perpetuity. Still others are committed to providing a second chance to shelter rescue dogs.
No matter where they came from, our supporters have one thing in common: They see the benefits of Hearing Dogs and the impact the dogs have on individuals' lives. A bequest to IHDI will leave your legacy, while securing ours.