Check out our gift shop to sport your favorite International Hearing Dog gear! 
Do you love shopping, saving money, and supporting your favorite cause?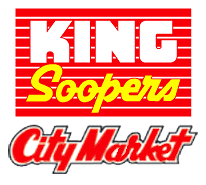 You already have to buy groceries, why not help rescued dogs as well? International Hearing Dog is excited to be joining the newly released Community Rewards Program at King Soopers & City Market! You can now support your favorite non-profit by simply using your registered loyalty card at check-out!

To use the King Soopers Community Rewards Program, simply visit the appropriate link below to get registered:

King Soopers: http://www.kingsoopers.com/
City Market: http://www.citymarket.com/

Once logged in, use the tool bar on the left hand side, select "Community Rewards", and search for International Hearing Dog, Inc either by name or our Non-Profit Organization #TM346 and then click enroll. Once enrolled a portion of your purchases will be supporting IHDI!
Other Ways to Save and Support International Hearing Dog
Partnership for the Month of June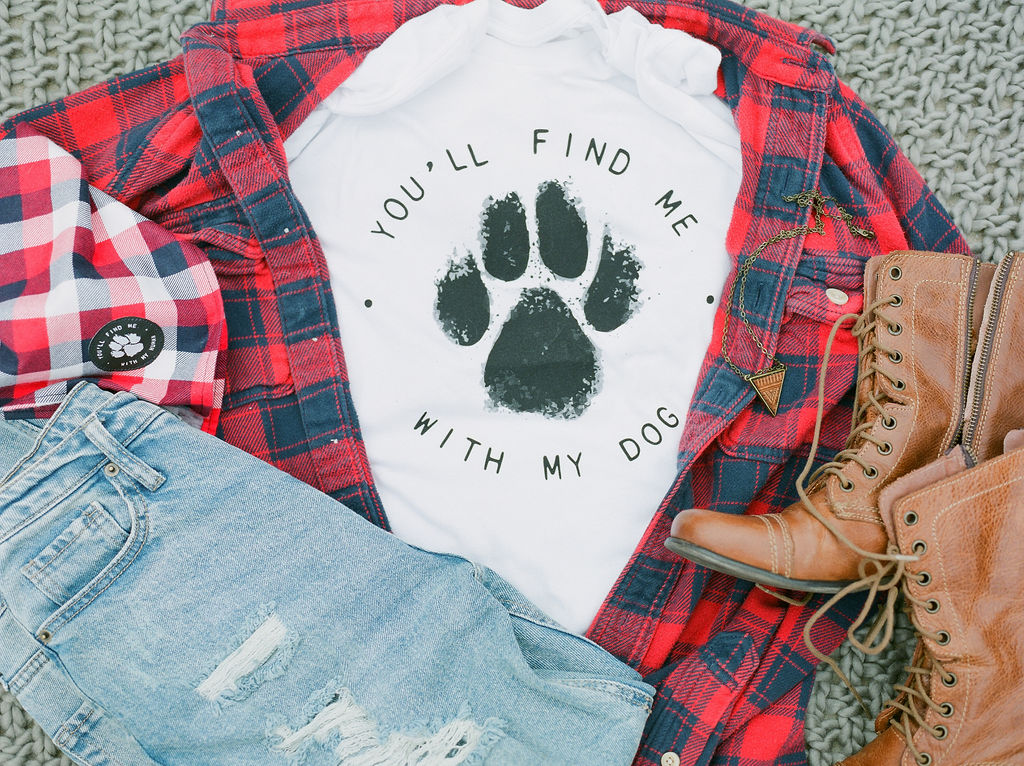 For the month of June, International Hearing Dog has partnered with a Colorado owned clothing company called "You'll Fine Me With My Dog". What a perfect name!  We had the pleasure of having the creators and owners, Hanna and Ian, out to IHDI to take some pictures and tour the facility! Their passion for our program and rescued shelter dogs is unmatched and we are happy to partner with them! Their company has adorable shirts for you and cute plaid bandannas for your furry friend that you won't want to miss an opportunity to match! A portion of all their June proceeds will come back to IHDI. Check them out, load up your cart and help our Hearing Dogs at the same time! They will also have a booth at our Walk, Run, and Wag 5k at Sloan's Lake on July 6th.  
website: You'll Find Me With My Dog
If you want to create a partnership and support International Hearing Dog, please email us at info@hearingdog.org