Honor and remember your friends and loved ones by making a donation in their name. If you are interested in making a tax-deductible donation to IHDI in honor or in memory of a friend or loved one, contact us below.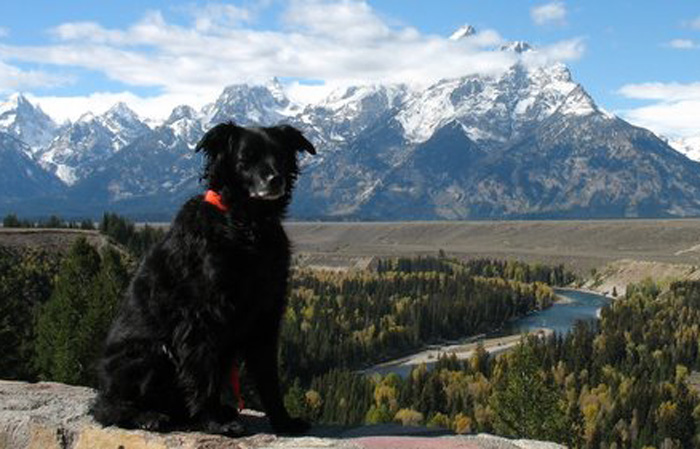 Gifts of Stock
Gifts of stock and securities include not only publicly traded stocks like Microsoft or Walmart, but gifts of mutual funds, Treasury bills and notes, corporate and municipal bonds, and stock in non-publicly held companies. Making a gift of securities is simple and offers a number of valuable financial benefits:
No capital gain tax on appreciation
No appraisal needed: value is based on what the stock or security is sold for on the exchange on the day of the donation
Full tax deductible on the fair market value
Stocks, Bonds, and most Mutual Funds are accepted
Contact IHDI's investment company, Raymond James to donate stock and securities:
Drew Harper, Financial Consultant
5613 DTC Parkway, Suite 650
Greenwood Village, CO 80111
Ph: 303-768-0007 x310
Fax: 303-768-0008
Drew.harper@raymondjames.com 
Employee Workplace Giving/ Employee Matching Gift Program
How does employee workplace giving work?
Workplace giving programs allow employees to make regular donations to eligible charities through their companies' payroll system. Employees may contribute a set amount per paycheck, or make a one-time gift.
You determine the charities you choose to support and pledge a tax-deductible donation amount. Your pledged donation amount is automatically deducted from payroll, offering a convenient means of giving—and the potential to make an even greater impact by year-round sustained giving, without losing the tax benefits of charitable giving.
Many workplaces, from private companies, military organizations, and federal, state and city governments coordinate charitable giving during a specified open enrollment period.
Why give to International Hearing Dog, Inc.?
Whether you choose to donate $2, $5, $10 or more per paycheck, or make a one-time contribution, your donations help us continue to be able to pull dogs from local animal shelters and train Hearing Dogs for people who are deaf or hard of hearing.
How to sign up for workplace giving
Federal employees: Military and federal employees can give through the Combined Federal Campaign (CFC). You can find us online under Animal Charities of America or alphabetically listed as "Hearing Dog". Our CFC number for International Hearing Dog Inc is 11900. 
City and state employees: Local municipality, city and state employees can give to IHDI by selecting International Hearing Dog, Inc. by name and Tax Identification #84-0779444. 
Private company employees: Many employees can give to the charity of their choice through their workplace giving campaign. If you don't see IHDI listed in your company's campaign, simply type or write in "International Hearing Dog, Inc., Tax Identification #84-0779444, Address: 5901 East 89th Avenue Henderson, CO 80640" within the form provided by your employer.
If you're a current workplace giving donor with questions or seeking information, please contact info@hearingdog.org or 303-287-3277. 
Ask your employer to feature IHDI during the Workplace Giving Campaign
Ask your employer to feature IHDI as a charity choice during the annual employee charitable giving campaign season. Companies want to empower employees by offering them a choice in the nonprofits they can support—causes their employees are passionate about.
Vehicle Donations
Timeshare Donations
Contact Us
Please contact us to learn more about the giving options mentioned above and other ways to give.
You can also call 303-287-3277.