Dog of the Month - February 2018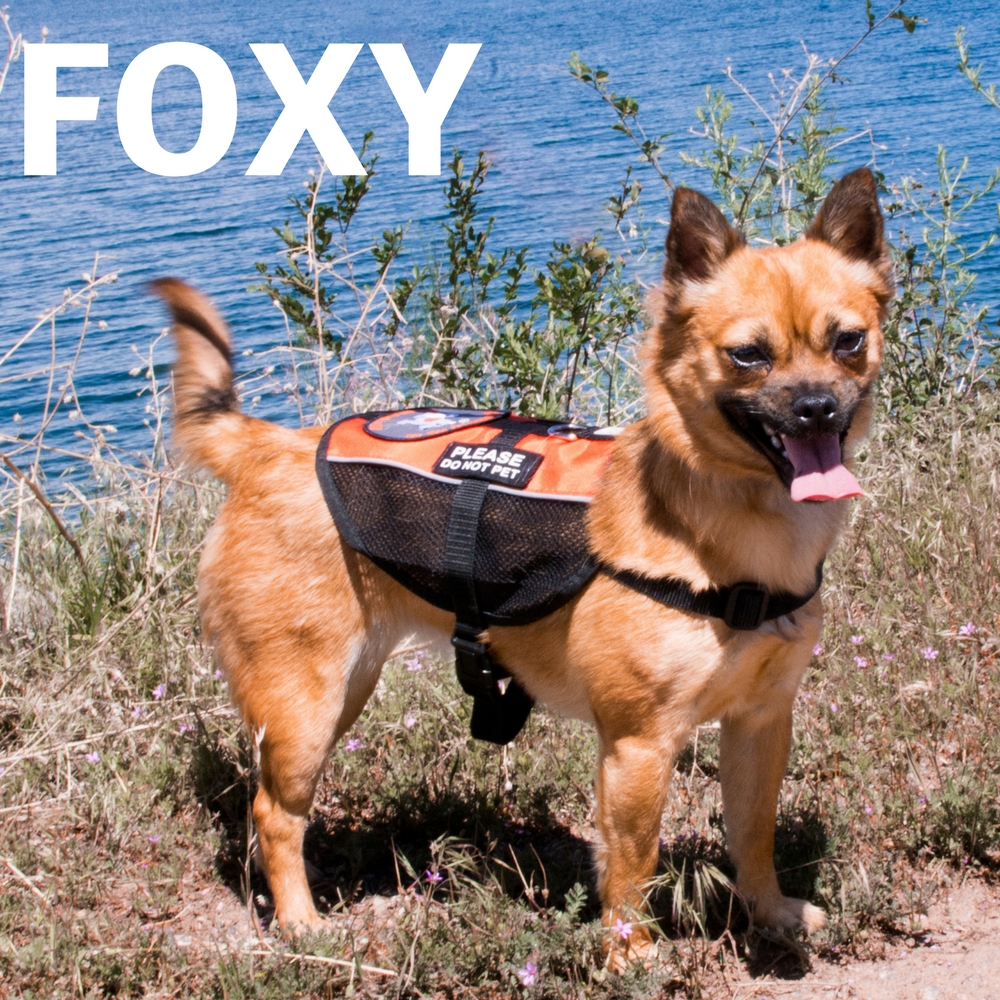 Happy March! It's Foxy's placement month!
Foxy came from New Mexico in March of last year. Once she began training she moved quickly through the process. She's a fast and bouncy worker. Perhaps her best quality is the way she will snuggle against whomever she is with. She also gives the best puppy-dog eyes when looking for attention. Foxy is headed to Austin, Texas.