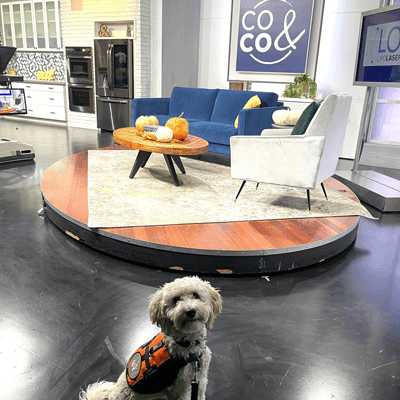 Thank you, Colorado & Company, for hosting IHDI staff, Hearing Dog Ambassador Umber, and Hearing Dog in Training Acorn on November 15, 2022! We were thrilled at the opportunity to share our Puppy Raiser Volunteer Program with the Colorado and Company on 9NEWS community!
Watch the segment here!
Learn more about how YOU could raise a puppy & change a life by becoming a puppy raiser with IHDI.