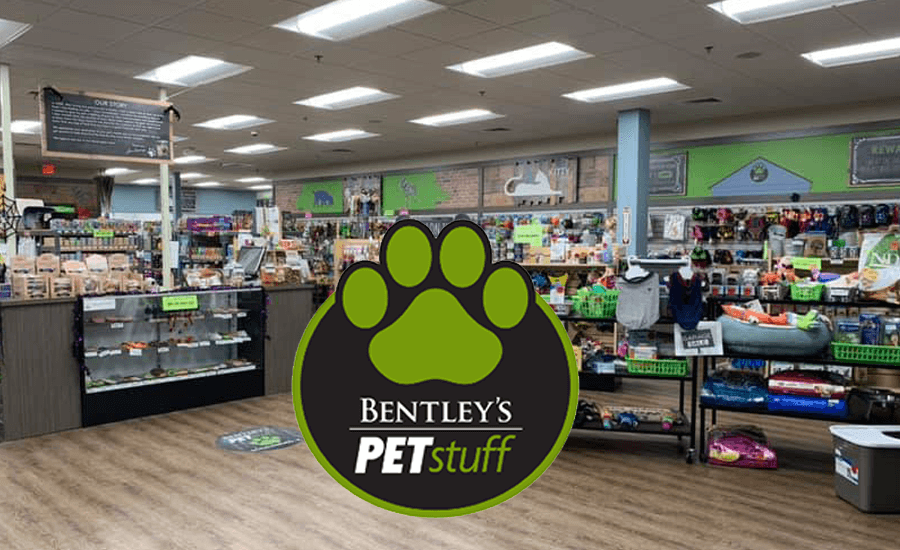 International Hearing Dog is thrilled to have been selected as Bentley's Pet Stuff - Indian Trees Round Up Nonprofit partner for January & March! For these two months, every customer will have the opportunity at checkout to round up their total in support of IHDI.
Bentley's Pet Stuff is your neighborhood pet store that offers the finest all-natural foods, treats and supplies with the goal of helping all pet parents feed better and smarter to promote their health and wellness.
Visit Bentley's Pet Stuff - Indian Trees at their Arvada location (7705 Wadsworth Blvd, Suite F).
A huge thank you to the team at Bentley's for their support! Happy Shopping!