2019 Walk, Run & Wag 5K
Join us today and support International Hearing Dog!
This year's Walk, Run & Wag 5K is shaping up to be our biggest and best event yet! This years event is set for Saturday, July 6th at Sloans' Lake and will be our 8th Annual Walk, Run & Wag race! This years event will be filled with 20 vendors, food trucks, ice pools, live music, and of course a smooch your pooch kissing booth! 
Registration will include a t-shirt to sport at the event and a "swag" bag for goodies and coupons for our vendors. The race is stroller friendly and dogs are always welcome if they are on a leash! Bandannas will be for sale so your favorite 4 legged friend can support International Hearing Dog as well!
Keep an eye out on both our social media accounts and website for race updates!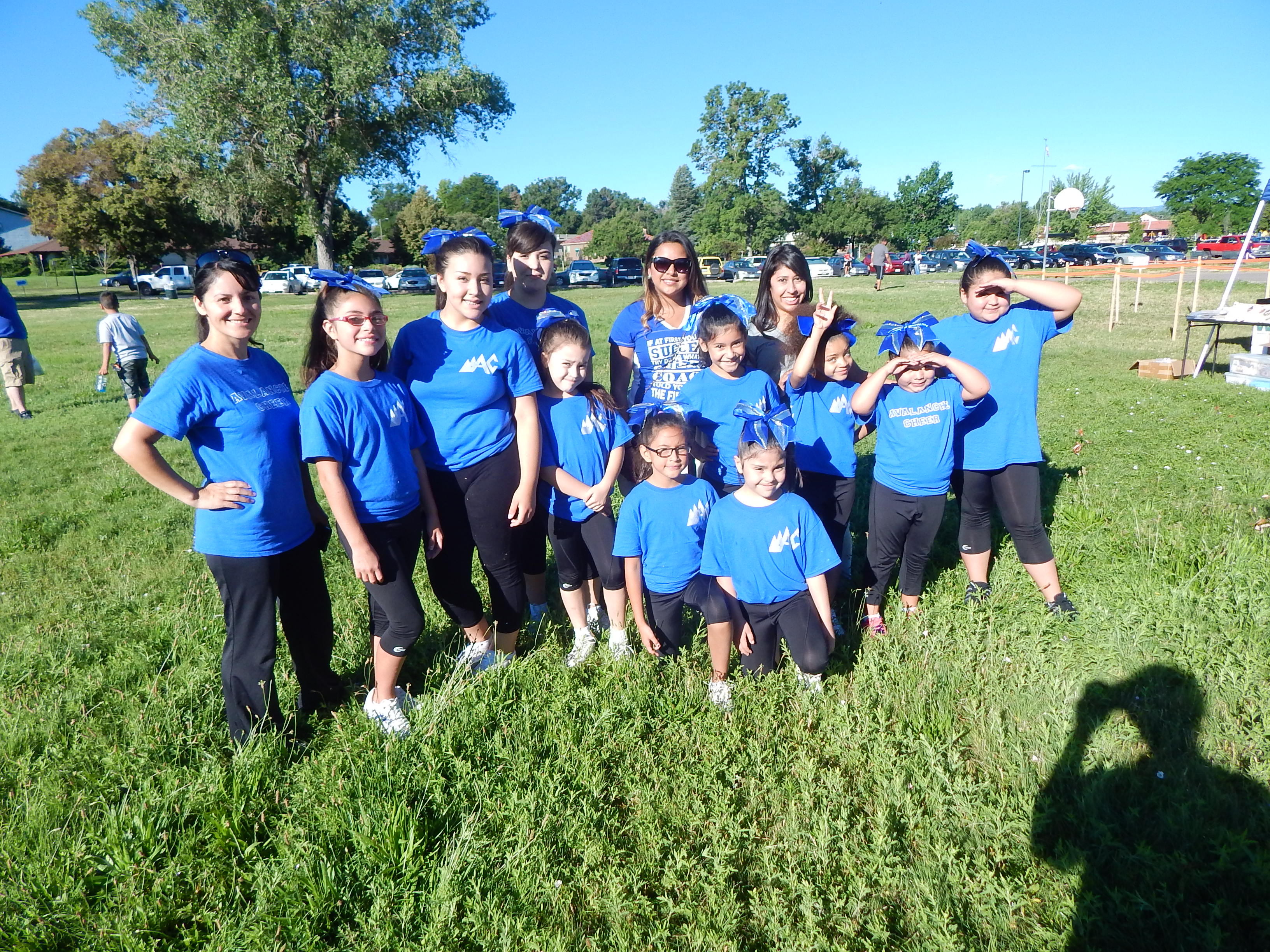 HD Volunteers
Walk, Run & Wag Photos
Visit Uhli Photography to view the full gallery of images from the 2018 Walk, Run & Wag. Here are just a few of our favorites!
2019 WRW 5k T-Shirts for Sale
SHIRTS ARE IN!!!!
Registration for our 5k include a Walk, Run, Wag t-shirt and "swag" bag with treats and coupons for our vendors.
After the race, check out our Gift Shop to purchase your own 2019 5k shirt!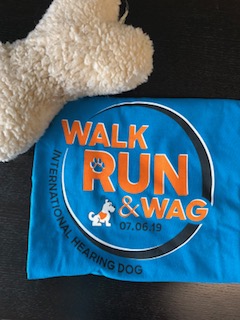 SIGN UP NOW!
The 8th annual Walk, Run & Wag 5K will take place on Saturday, July 6, 2019 at Sloan's Lake Park in Denver, Colorado.  Click below to register today!!!   https://donate.hearingdog.org/walkrunwag
Support Just By Walking Your Dog
Even when our annual 5k is over, you still walk your dog around the block.... Well now you can support International Hearing Dog on your daily morning or afternoon walks by downloading the Walk for a Dog App. 
Once downloaded, simply press "start walking" at the beginning of your walk, the app will track your distance, speed, and the duration during your walk and then is completed by selecting the "stop walking" button. The app itself is completely free, user friendly, & be tracked anywhere! Each walk is then logged in your personal data base, as well as tracked for IHDI's total in "support mileage"!
The more people actively walking with the app, the greater the donation to your selected animal organization! Use the app each time you grab the leash. It's healthy for you, your dog, and supports International Hearing Dog!
Download the app at www.wooftrax.com