Success!! 2018 Walk, Run & Wag 5K
Thank you for your support
This year's Walk, Run & Wag 5K was our biggest and best event yet! The generous support of race participants, virtual runners, sponsors and vendors have raised money to sponsor Hearing Dog KIWI, one of our newest recruits.
Did you know? Every Hearing Dog costs nearly $15,000 to rescue, care for, train, and place with a recipient in the US or Candada. Each dog is matched with a person with hearing loss, at no cost to them. That makes the success of events like the Walk, Run & Wag so important to our program. We're already working to make the 2019 WRW bigger and better!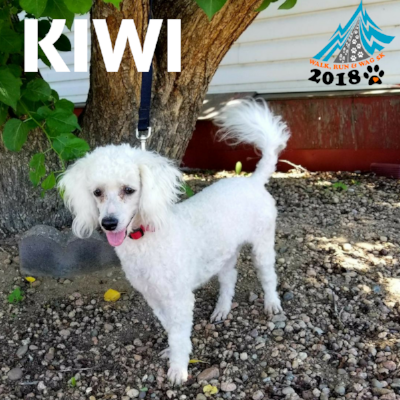 Hearing Dog Kiwi
Walk, Run & Wag Photos
Visit Uhli Photography to view the full gallery of images from the 2018 Walk, Run & Wag. Here are just a few of our favorites!
T-Shirts for Sale
Visit our Gift Shop to purchase your very own 2018 Walk, Run & Wag t-shirt.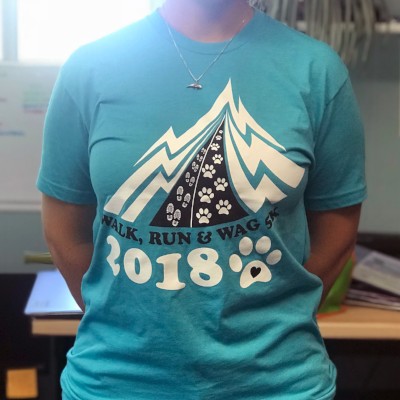 SAVE THE DATE!
The 8th annual Walk, Run & Wag 5K will take place on Saturday, July 6, 2019 at Sloan's Lake Park in Denver, Colorado.