2019 Walk, Run & Wag 5K
Thank you for your support
This year's Walk, Run & Wag 5K is shaping up to be our biggest and best event yet! This years event is set for Saturday, July 6th at Sloans' Lake and will be our 8th Annual Walk, Run & Wag race! This years event will be filled with vendors, food trucks, ice pools, live music, and of course a smooch your pooch kissing booth! 
Early bird registration starts at $25.00 and will include both a t-shirt and matching bandanna for your four legged friend to sport at the event. Keep an eye out on both our social media accounts and website for race updates!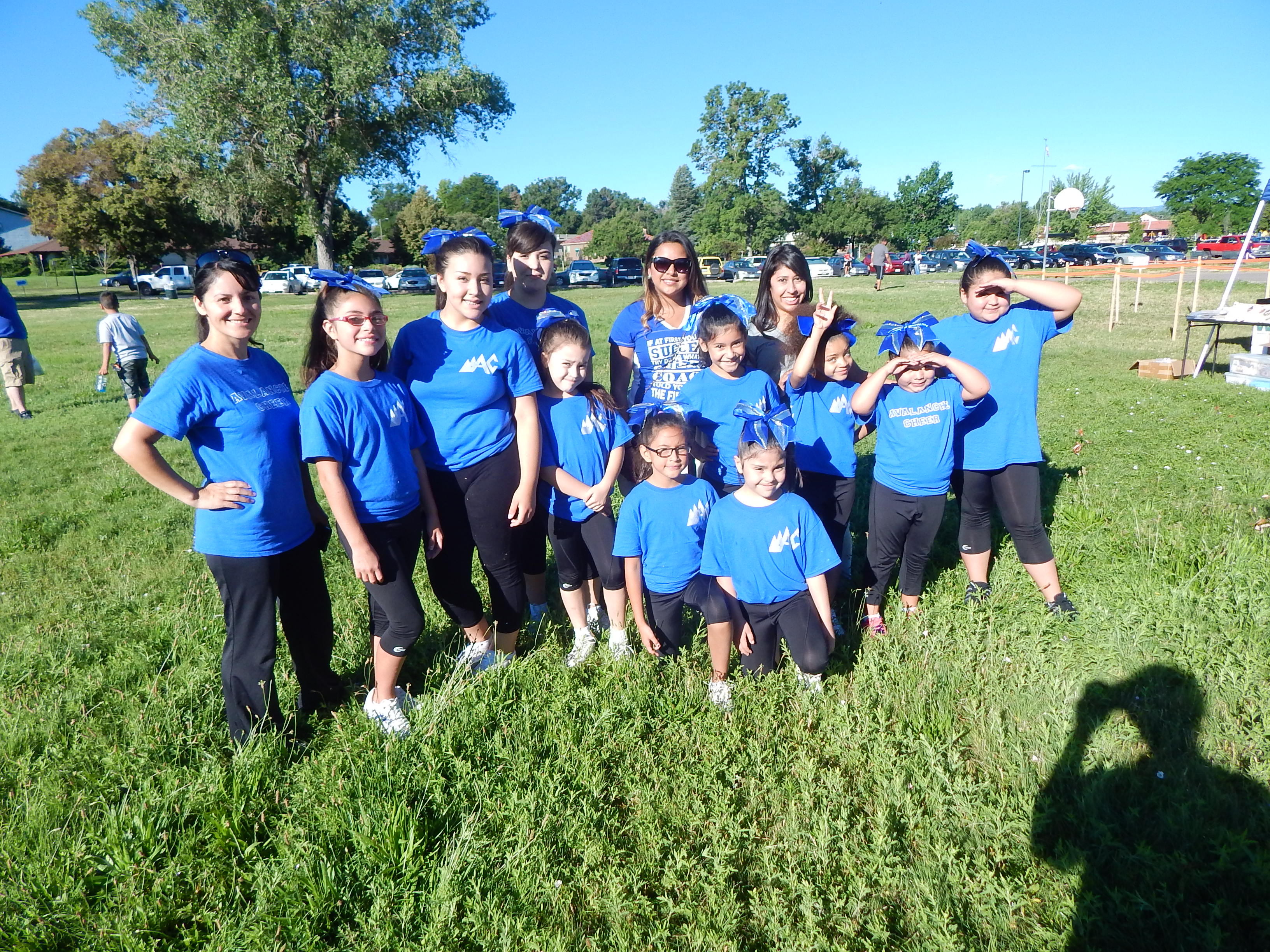 HD Volunteers
Walk, Run & Wag Photos
Visit Uhli Photography to view the full gallery of images from the 2018 Walk, Run & Wag. Here are just a few of our favorites!
T-Shirts for Sale
COMING SOON!!!
Visit our Gift Shop to purchase your very own 2019 Walk, Run & Wag t-shirt. 
SIGN UP NOW!
The 8th annual Walk, Run & Wag 5K will take place on Saturday, July 6, 2019 at Sloan's Lake Park in Denver, Colorado.  Click below to register today!!!   https://donate.hearingdog.org/walkrunwag