Connect on Social Media
Stay up-to-date on what is happening at IHDI and with the hundreds of dogs we have placed all over the country. Find us on Facebook, Twitter, and Instagram.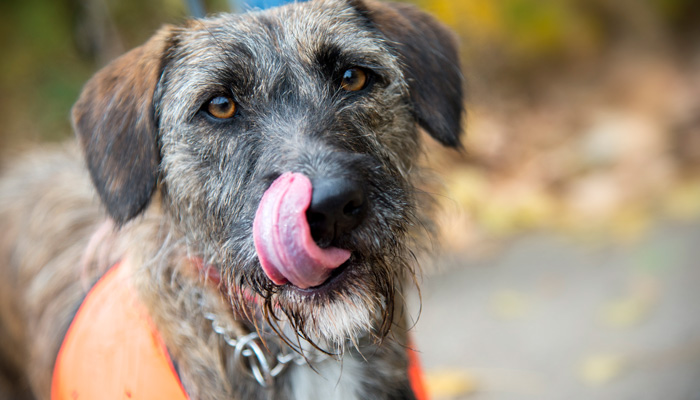 Sign Up to Receive Paws for Silence
There are two ways to get Paws for Silence, our quarterly newsletter. Join our electronic mailing list below, or provide us your mailing address.