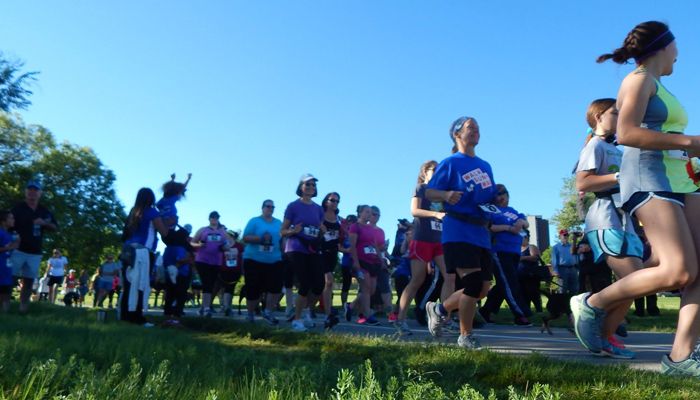 The 2015 Walk, Run & Wag 5K was held on Saturday, July 11th at Sloan's Lake Park in Denver, Colorado.
It was another great turnout this year with over 120 racers signed up and multiple new vendors. International Hearing Dog, Inc. was able to raise over $2,300 for our cause in this fourth annual run/walk.
We would like to thank Cochlear Americas, FirstBank and Frontier Airlines for being sponsors of this event.
We would also like to thank the following businesses for helping make the event a success:
KONG
Kriser's
Chuck & Don's
GoodTimes
Pawdner's Doggy Daycare
Favor's Project
Paradise 4 Paws
Little Big Dawg Brewery
I and Love and You
OrderUp Denver
The race results have been posted.
Look for more information on next year's Walk, Run & Wag 5K in the coming months.