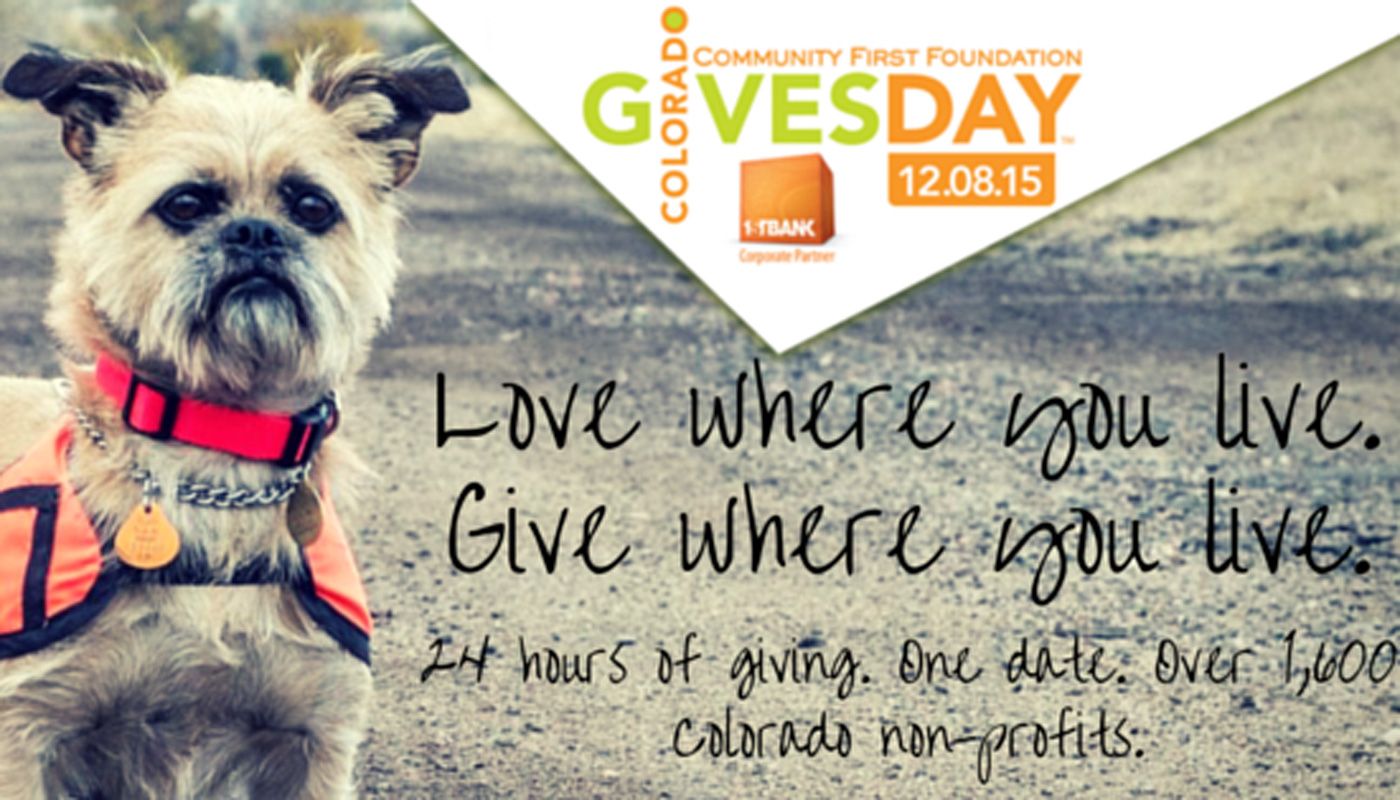 Need a non-profit organization to give to for the Holidays?‪ Coloradogivesday‬ this year is on Tuesday, December 8, 2015 and starting at 12 am it is 24 hours of giving to non-profit organizations of your choice!
You can donate, pre-schedule donations, or even create your own fundraising page for IHDI and tell everyone YOUR story as to why you support us!
Last year, we were able to raise an amazing $5,200 from our wonderful supporters such as yourself! This year, our goal is $6,000 for Colorado Gives Day and the best part: Anyone who donates $100 or more, gets a free 2016 International Hearing Dog Wall Calendar with photos of our current Hearing Dogs in Training!
If you'd like more information, you can check here!