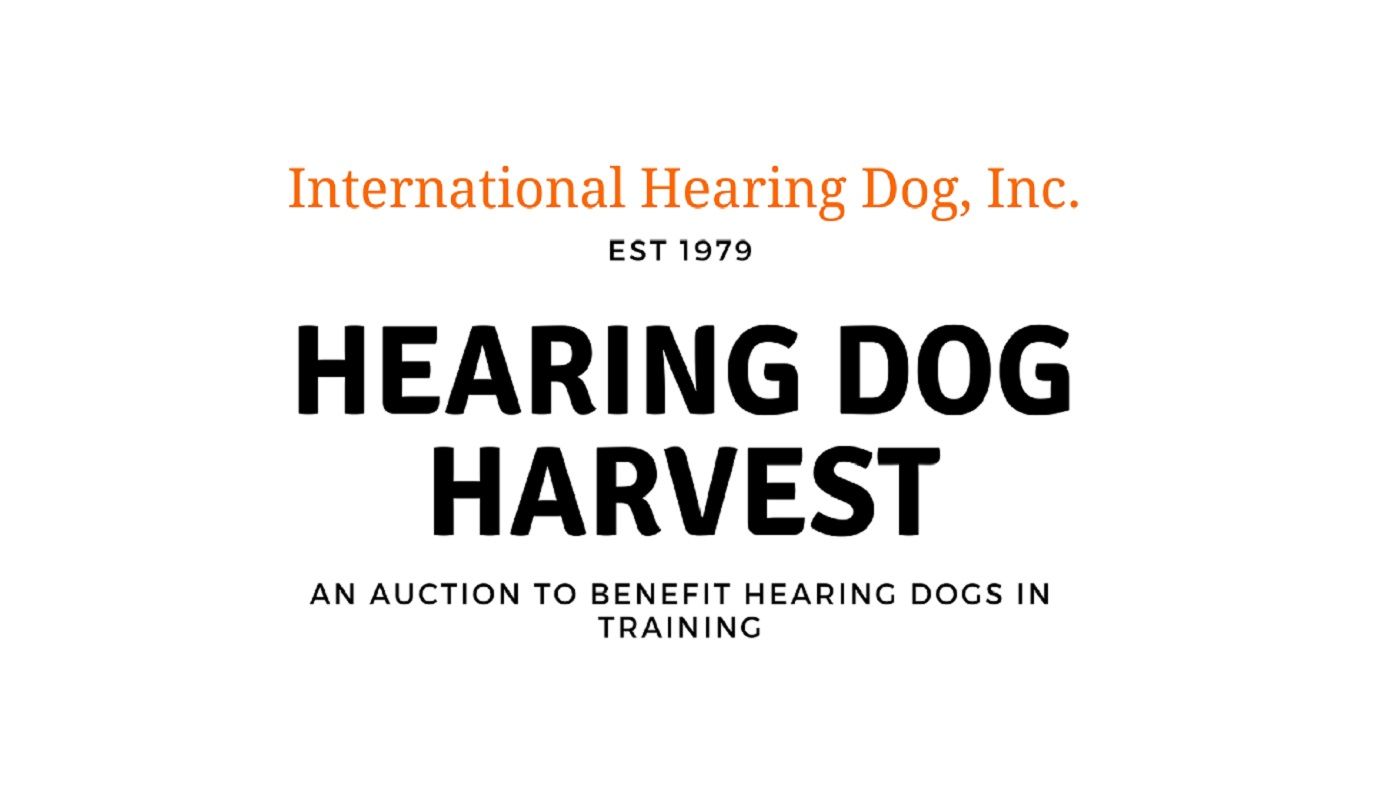 International Hearing Dog, Inc. is proud to present an auction and night of comedy to kick off fall in Colorado. The event will celebrate the #1300th Hearing Dog placed, have dogs in training available to meet, and support their cost of care through a quarter auction*!
Come out on Friday, Sept. 22 to be part of this puppy party! Cash bar opens at 7pm. Your ticket for entry is a paddle for the auction (but at this auction, the more paddles you have, the better!). Paddles are 1 for $5, 3 for $12, and a limited number of 7 for $25!
*Quarter auction details: A quarter auction is a mix between a lottery and live auction. Upon arriving, you will purchase a paddle to use during the bidding. Each item available will be assigned a value in quarters (one quarter, 50 cents, 75 cents, one dollar). For each item you want to bid on, you pay a quarter (quarters will be available at the event). The quarter enters your paddle number into the drawing for the item. The host will then choose a lucky number as the winner! This is where having multiple paddles comes in handy! For every paddle you have, you have another opportunity to put a quarter in for the item, thereby increasing your chances of winning it!
Sign up to participate and get your lucky number for a paddle at www.bit.do/hearingdogharvest. Can't wait to see you there!
The event is at the Hearing Dog training facility at 5901 E 89th Avenue, Henderson, CO.