Shop & Support International Hearing Dog!
We're participating in the Target Circle program! You can vote for us and help direct Target's giving to benefit International Hearing Dog. For full program details, to create an account & to cast your votes please visit Target Circle.
Click here: Target Circle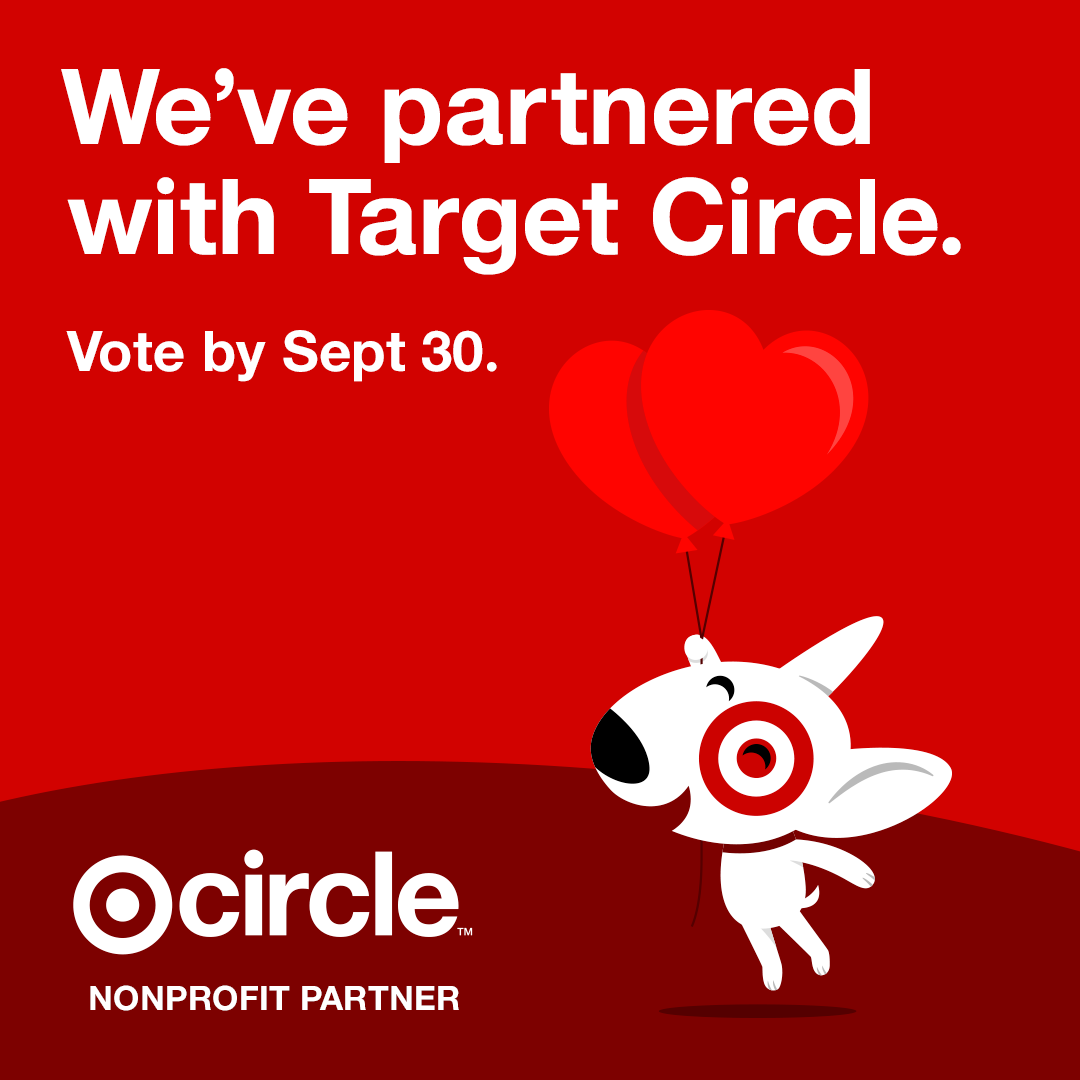 Sign up for our Email Newsletter to stay on top of Upcoming Events
26
27
28
29
30
Dec 31
Jan 1
This month does not have any events.