Supporters are unquestionably the life force that drives our work!
IHDI thrives ONLY through the generous support of a vast network of supporters – people like you – who are as passionate about "training other ears to hear" as we are. Together, we place hearing dogs across the country that transform lives and communities. We strive to match 12 to 15 life-changing hearing dogs every year that directly enhance each client's quality of life at no cost to the client. IHDI invests about $20,000 per hearing dog to select, care for during training, train and match. That translates to around $300,000 to transform 15 lives. Simply put, we can't do this work without your support!
IHDI does not receive any government funding or insurance aid to offset the cost of selecting, training, caring for, and matching Hearing Dogs. It is only through your generosity that IHDI can match life-changing Hearing Dogs free of charge with our clients. Together we are transforming lives and communities.
We've made making your 100% tax-deductible gift to us as easy as 1-2-3. Pick whichever way is best for you!
MAIL: Drop your gift in the mail to us day or night.
International Hearing Dogs, Inc.
5901 E. 89th Avenue
Henderson, CO 80640
PHONE: We welcome the chance to connect with you. Please call Kendra (Director of Development) at 303-481-2376 or Carol (Executive Director) at 303-481-3449.
ONLINE: Give any time with confidence via our secure giving platform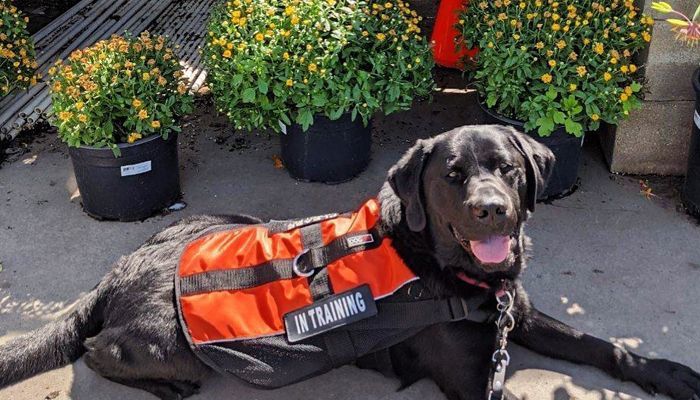 How You Can Help