Walk, Run & Wag
This form is currently unavailable. Try again later.
Join us for our 9th annual Walk Run & Wag benefiting International Hearing Dog in support of our #ShelterToService mission of #TrainingOtherEarsToHear on July 11th, 2020 at the beautiful Berkeley Lake Park in Denver. Day of registration and packet pickup begins at 7:00am that morning, with the Walk, Run & Wag officially kicking off at 8:00am! The morning will be filled with delicious food trucks, coffee carts, puppy pools, music and 20+ pet friendly vendors so bring the whole family and your favorite furry friends to support the Hearing Dog program at the most "fetch" event of the summer! Please note that the Walk, Run & Wag is a rain or shine event that will not be a timed "race". International Hearing Dog looks to host an event that welcomes all ages & abilities to support our amazing mission and interact with our wonderful Denver community! Thank you for your support of IHDI and the life changing Hearing Dog program, we can't wait to Walk, Run & Wag with you all!
Contact Information
Kendra Plaschko
303-287-3277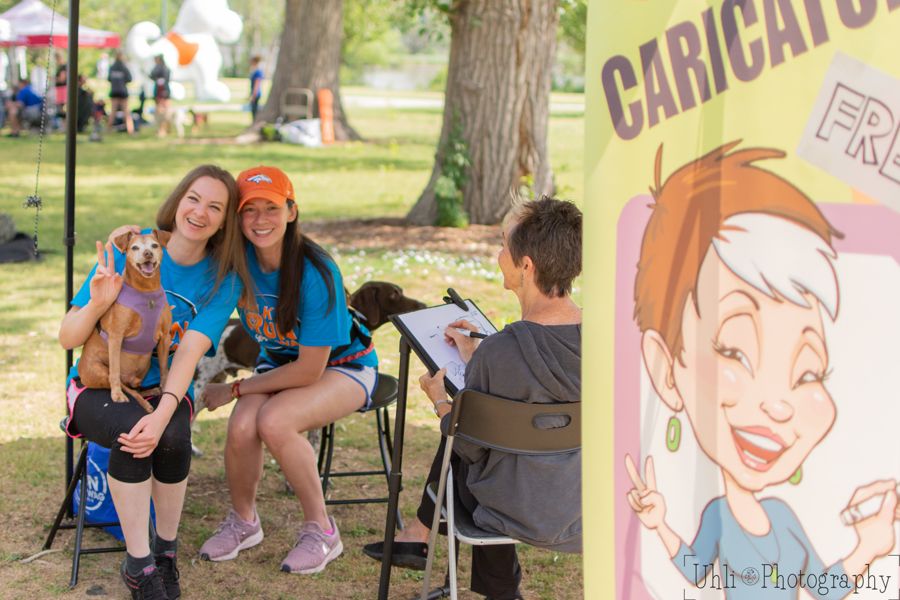 Thank you to Fragrance Stinks, Circle of Life Pet Cremation, Relay Colorado, Sidewalk Dog, and M.J. Smith & Associates for their early commitment as 2020 Walk, Run & Wag sponsors!