Sign up for our Email Newsletter to stay on top of Upcoming Events
"Hearing Dogs and Hops" fundraiser at the Watering Bowl
Saturday July 20th, 2019 1pm-4pm at the Watering Bowl in Denver, CO. 
Our first Hearing Dogs and Hops Fundraiser will be held at the Watering Bowl in Denver. This is a great bar with great food that is pet and kid friendly. Hang out with International Hearing Dog and have one of their many beers on draft or canned and a portion of every beer sold will be given back to our Hearing Dog program! There will be a couple of booths of local vendors that will also be there and donating a portion of their proceeds back to IHDI!
Enjoy a lazy Saturday with your best friend! Check out their website for menus and additional details. 
5411 Leetsdale Dr. Denver, CO 80246
Watering Bowl phone: 303-591-9069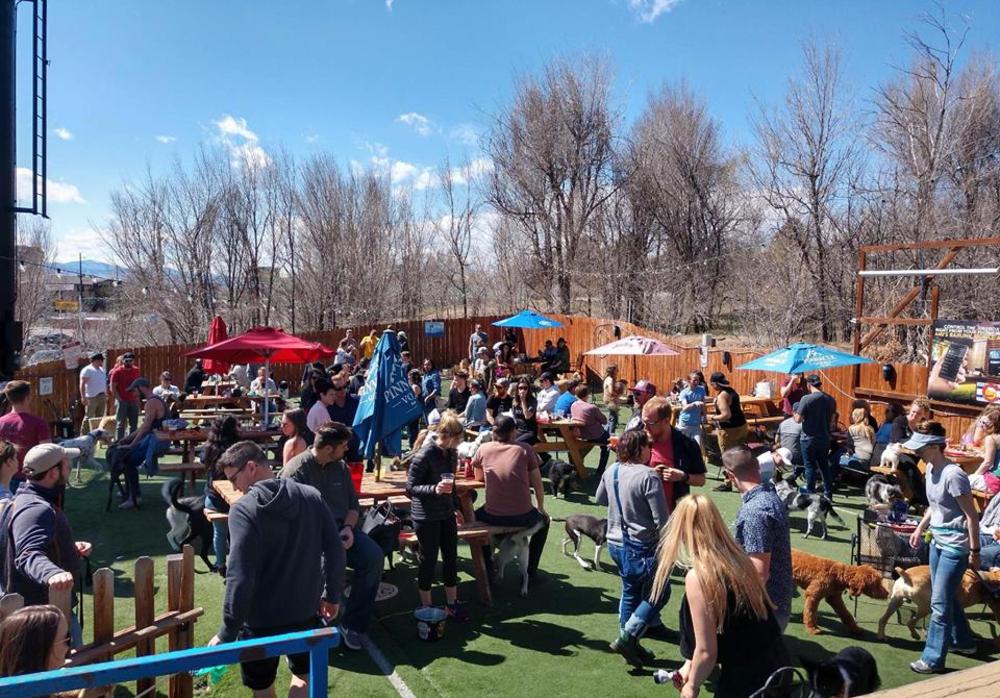 Doggie End of the Summer Pool Day
Check back for more information on day and time of our first partnership with a local end of the summer doggie pool party! 
40th Anniversary Celebration - Tickets Available Now!
Saturday September 21, 2019 at International Hearing Dog, Inc. 
Check back for more information for our 40th anniversary celebration! There will be a wine tasting, silent auction, and much more at our headquarters in Henderson, Colorado. Block that Saturday night off your calendar to celebrate 40 years of saving shelter dogs and transforming TWO lives for over 1,300 recipients and counting. Spread the word!
Buy your tickets today to reserve your spot at https://donate.hearingdog.org/40th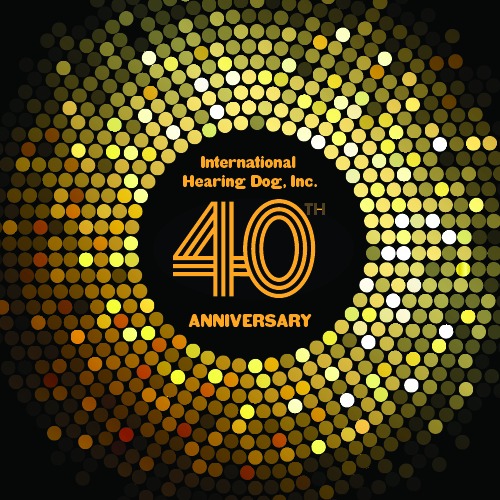 40th Anniversary Gala